Newborn packages starting at $550. Sweet, fresh, and clean photos of your baby. I love minimal props and the focus to be on the baby. I come to you with my props and set up in your home. New mamas love that they don't have to leave their homes right after giving birth. Lifestyle, just the baby, and a combination of the two are offered. Each package may include digital images, online gallery, printing rights, photo box, or an album.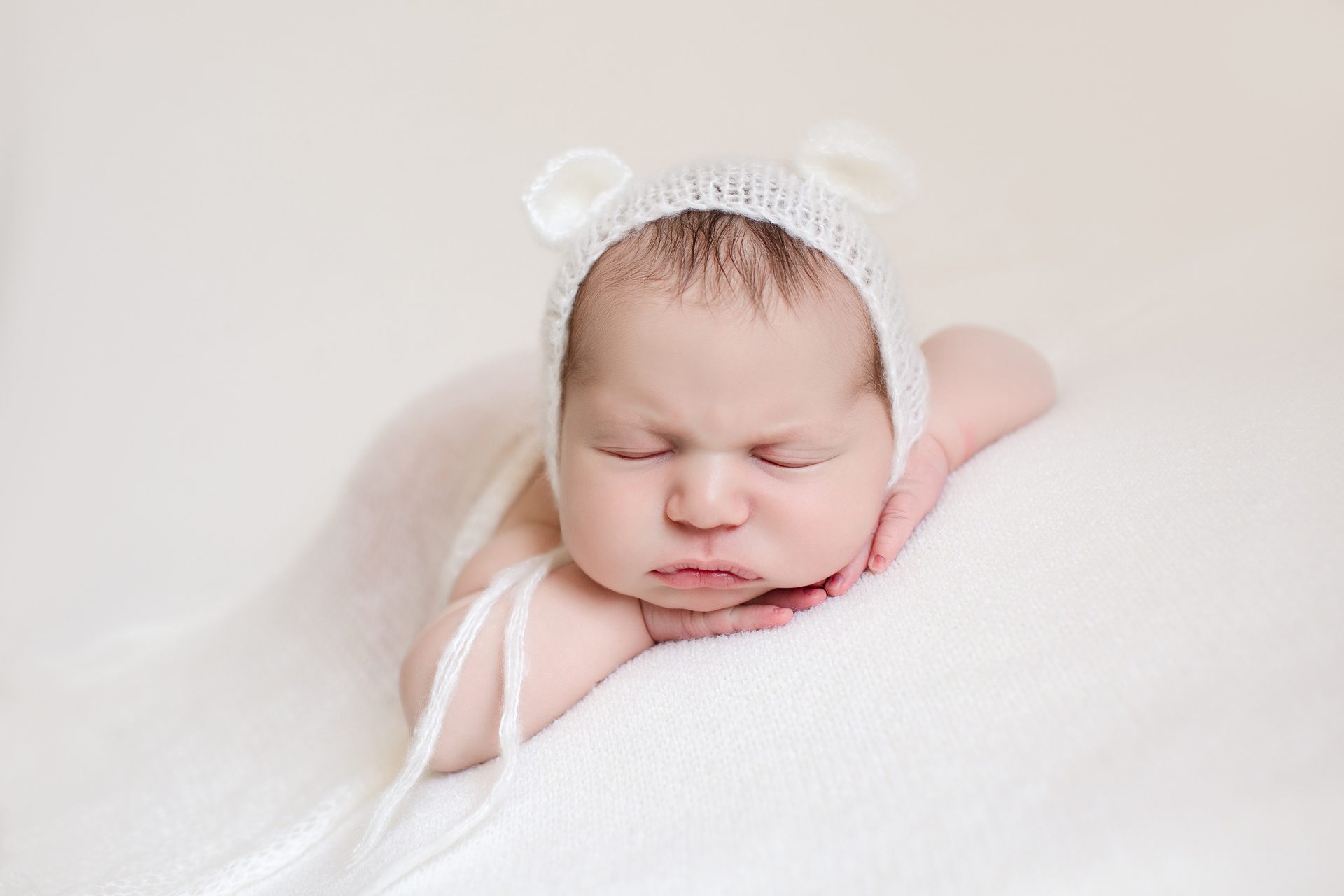 Baby's first year packages start at $1100. They grow and change so quickly that it's fun to capture your babe's first year of life. Packages range from maternity, newborn, 3, 6, 9 months, and 1 year.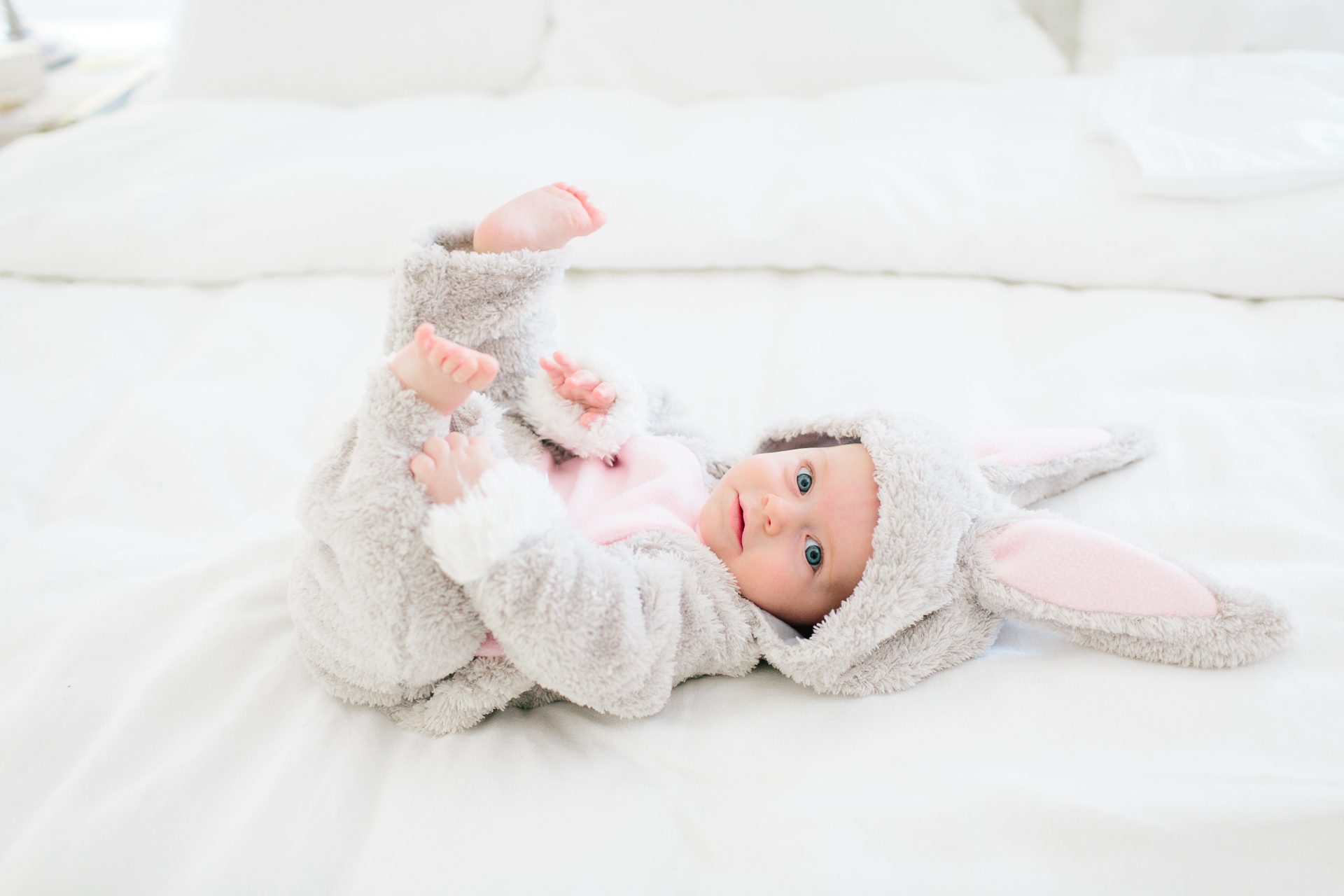 Shoot me a message for more info.
Maternity photos $500. You are only pregnant with this baby once. A photo immortalizes the excitement, nerves, and your life as it is before your little one joins the family. And to be honest, I wish I had gorgeous photos of my mom pregnant with me. I would cherish them. It's your history. It's your life. Document it.
Have unanswered questions? Head on over here.
Family Photos $500. This life only happens once. This pregnancy is here then gone so quickly. Your little ones grow and change FAST. I love capturing all these moments for my mamas and dads-to-be, first time parents, and all of the old pros out there It's most important to grab the moments because they are all so fleeting. I want to be your family historian. Let's make photos you will cherish your entire lives.