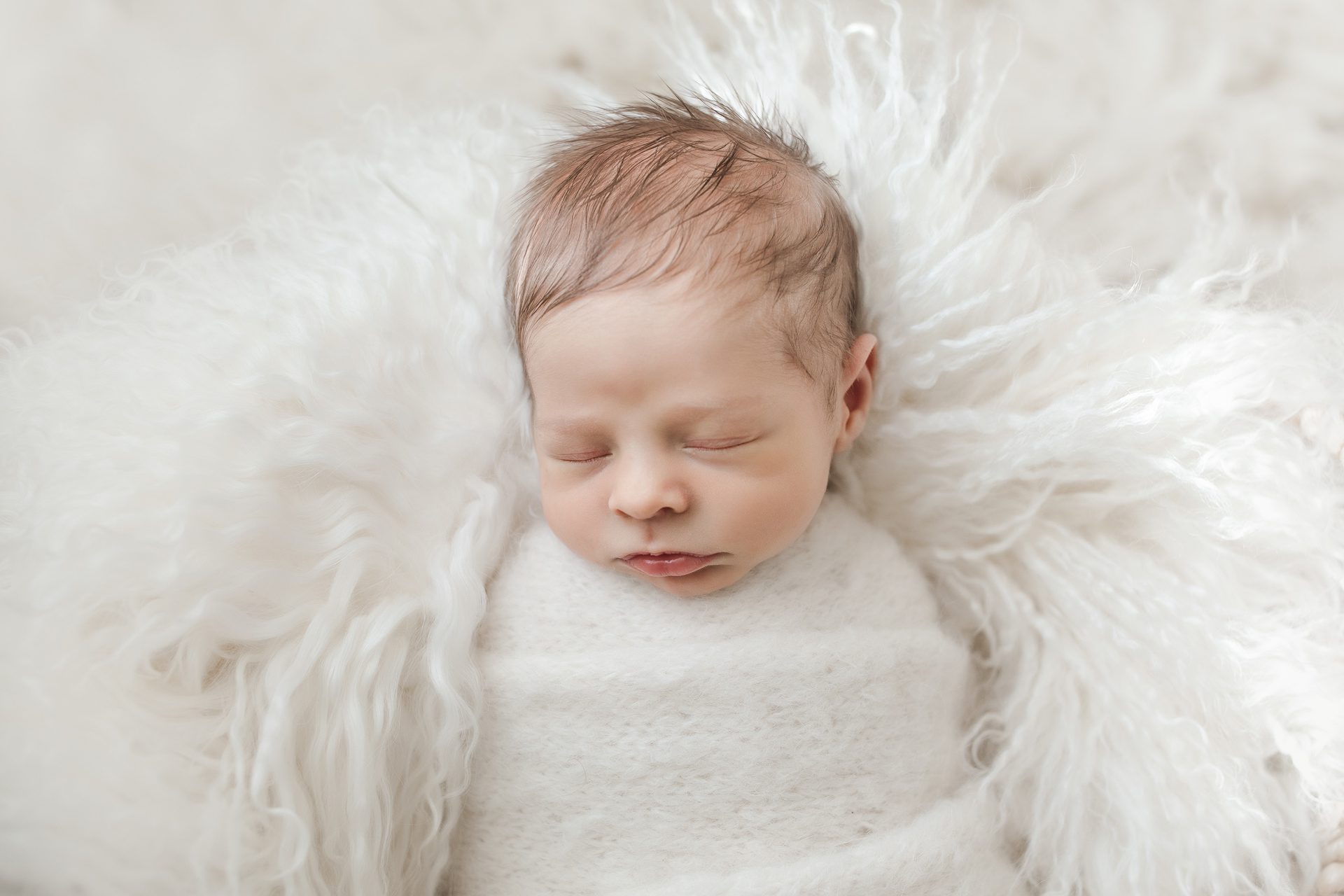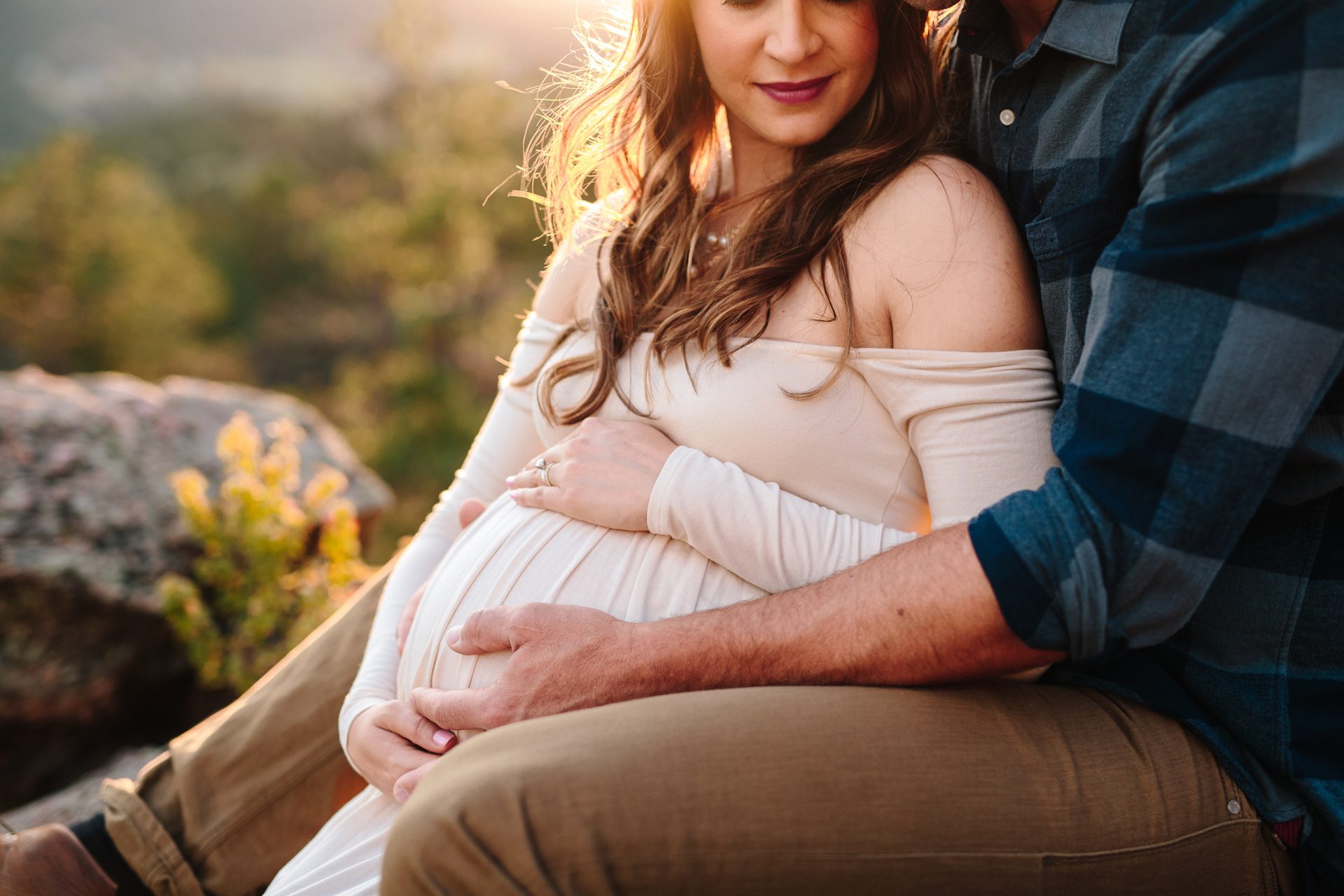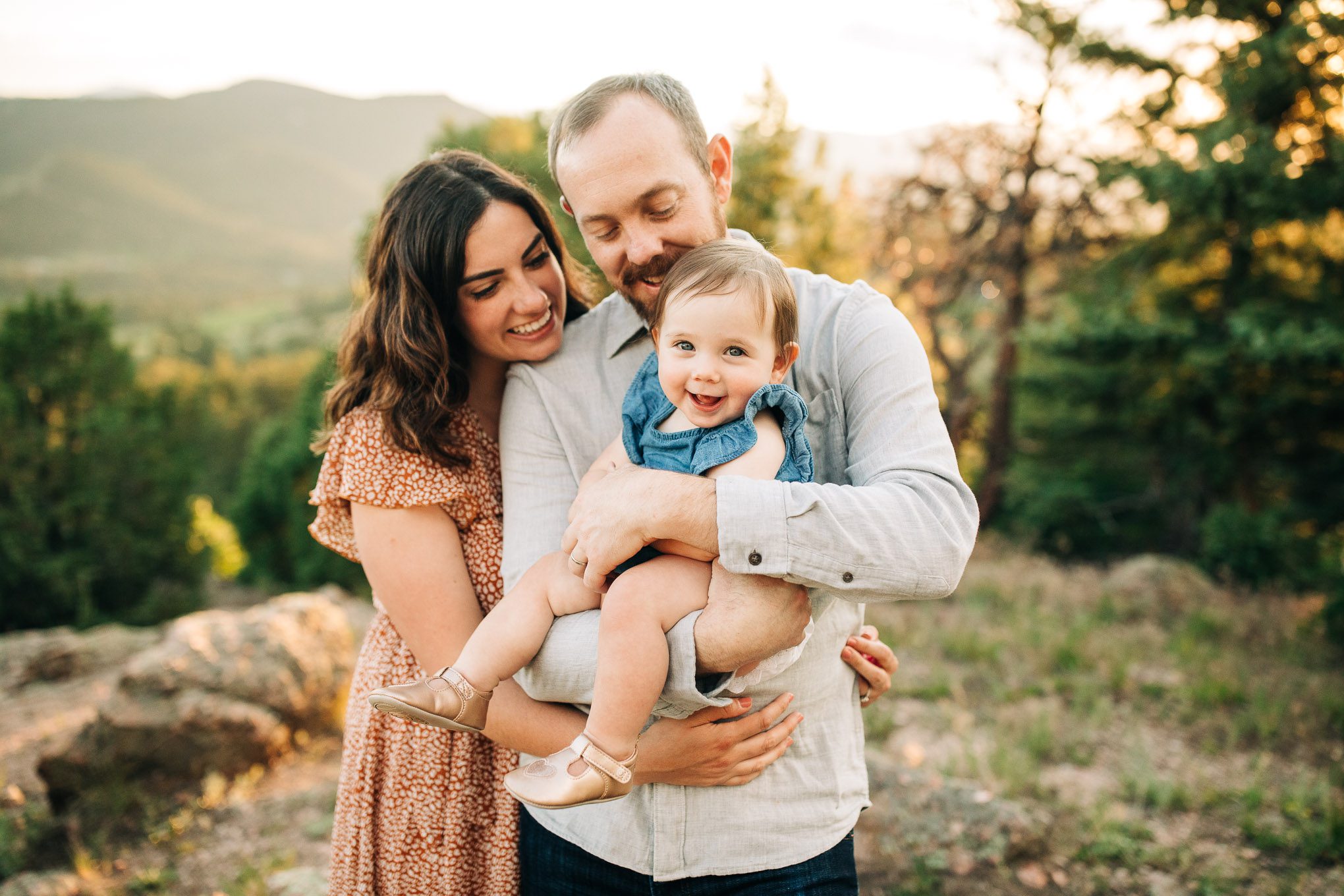 It is one of the best feelings to be trusted to capture this moment in time for my clients. Each stage of life is important. It's your history as a family, as a growing family, I want you to remember how tiny your newborn's feet were. Or how chubby your 6 month old's thighs were. Or the few teeth your one year old had. Or how they used to cross their little ankles in a certain way. Or the way they do that scrunched up nose smile at you. So please let me be the one to photograph your family and all of the small and big moments.
Sweet and simple photos of your little loves
I am a growing family photographer based in Denver, Colorado. From the inside to the outside.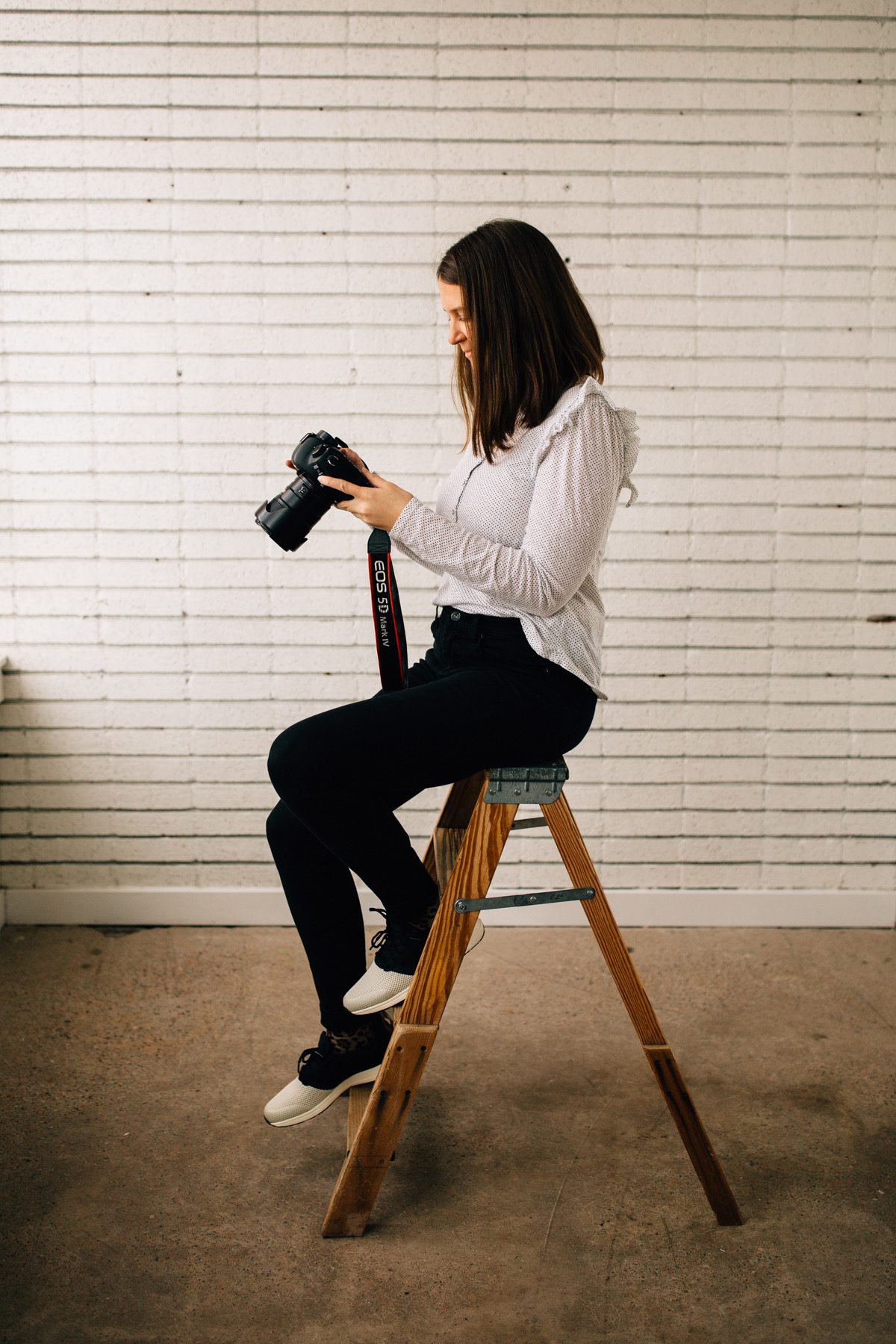 The person behind the lens
A portrait and lifestyle photographer with a simplistic approach, based in Denver, Colorado
My work is colorful, simplistic, sweet, adorable, and little heirlooms you cherish for life.
Take a quick look at
My Recent Work
Get In Touch
Hi! I would love to hear from you and what kind of images you're looking for.