This mama has quickly become when of my best friends. And I love the light that fell on her and her soon-to-be son this day. She's expecting her second and I can't wait till she's big enough to do more like these. We wandered around Commons Park in downtown Denver and made some of my favorite maternity photos ever.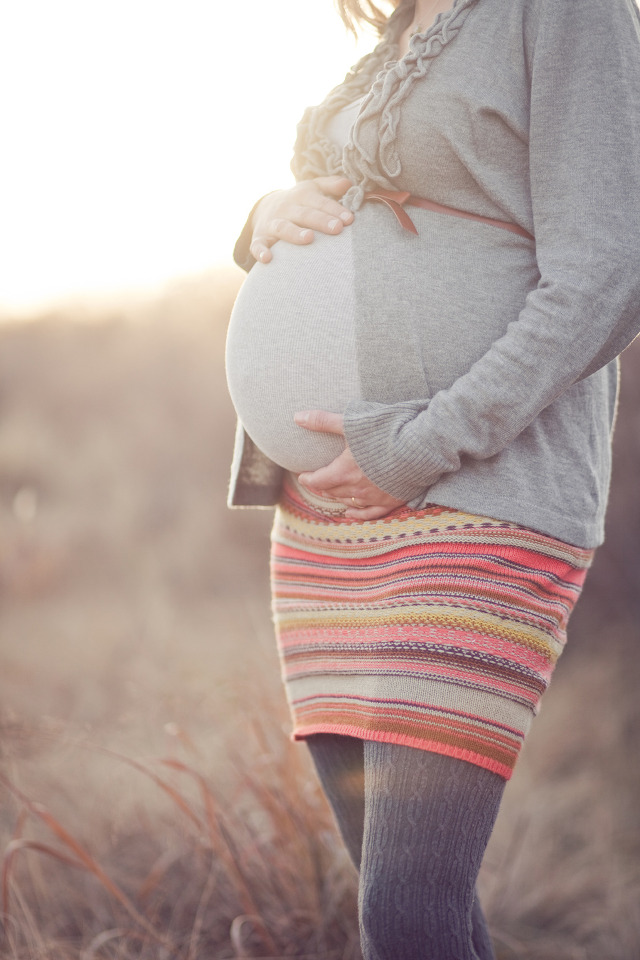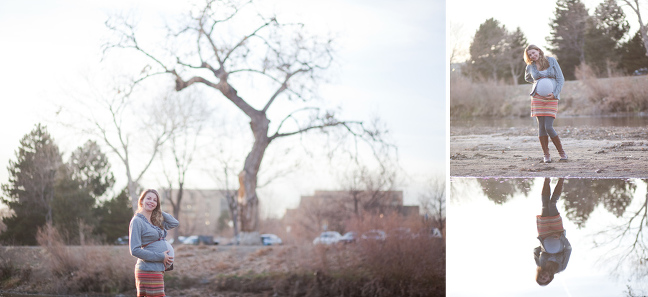 This site is still in the making but I've been photographing newborns, babies, families, and maternity photos for some time now. Have I mentioned I am 1/2 of Love•n•Joy Photography? Weddings are still a passion of mine, but baby (and everything to do with babies) and newborn photography has really grown to something I think about more than is healthy for a normal person 😉
My shoot with my friend, John, was published on COUTUREcolorado Baby and I am ecstatic! Julia and Jacob allowed me (and John) to capture their maternity photos. Julia and Jacob have superb taste and style. Here are a few photos from their shoot.
More good stuff to come. I swear 🙂
-tess-